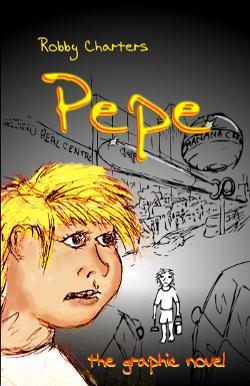 Pepe: the graphic novel is finally complete and each chapter is available to download in PDF format. I am preparing it for publication as we speak. Meanwhile it will be available for a limited time. In the mean time ... knock yourself out*...
If you prefer a text based narrative, buy the original eBook ($0.99)
(* idiom - look it up on Google)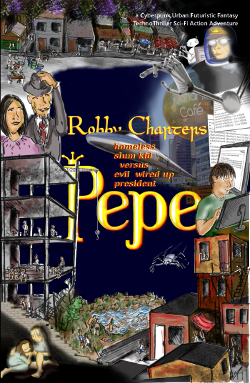 You may also get the text version of the novel, now a 99¢ download.